Roger
from a screed in time asks about Muppet characters...
We're talking Muppets! Yes Muppets, those lovable furry creatures from Jim Henson's imagination, so what I'm looking for is which Muppet character is your favorite and why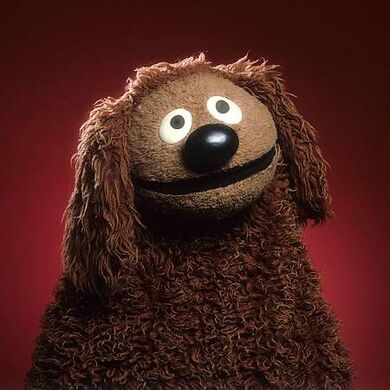 Rowlf is one of my faves, but then I love canine companions. He's always cheerful and happy-go-lucky.
But with Muppets it's impossible to have only one 'like'.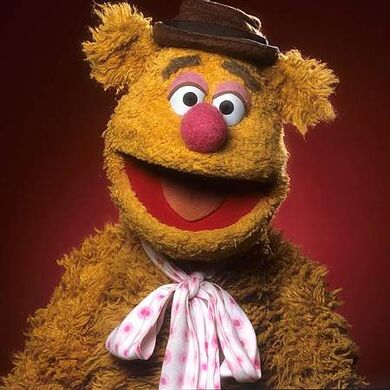 Fozzie bear is another cutie...
I can see a theme here! Both characters are animations of some of my favourite animals.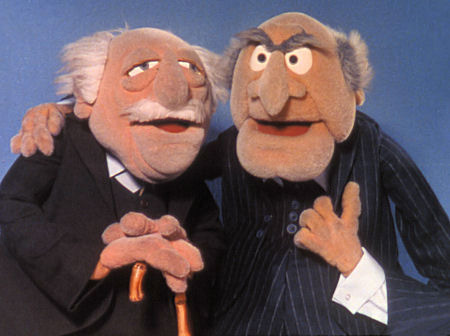 Statler and Waldorf the two grumpy, funny curmugeons are my fave Muppet people.